Ok, I may have an idea but it could represent more work for the devs: we could go with adaptive logo design, which can look great, here an example of how some brands use this: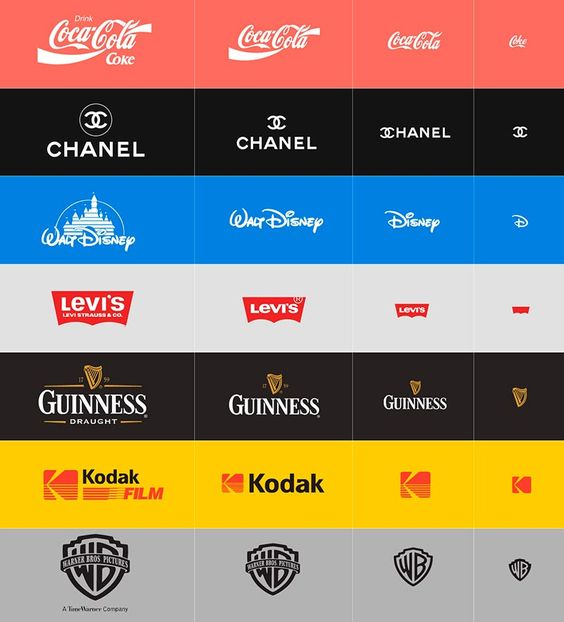 We'll have to add queries in the CSS so it detects the size of the windows and the device used to enter the website/app.
If we go for that, there are some things we'd still have to do in the logo:
On the actual version, we should only use two colors, it serves no purpose having 3 shades of blue.
Maybe we could try simplifying the earth - yellow part, so we can recognize it without having to have every coast. For example, on these design, we can clearly recognize it's the Earth without having so much detail:


Finally, let's use simple flat type for the text, not only because it is easier to read but also for accessibility issues: people with lower vision or dyslexia problems may have a hard time with this kind of effect.
We'll also have to design three simplified designs for other devices

What do you think?