Well, to be honest I think we are going to all kind of directions because we don't have a clear idea of what we want. We are going on the wrong path because of not having this clear vision of what we are doing and what is a logo, and I guess that's why we are not convinced yet.
The process here seems to be more like an illustration process than a logo one: something has been asked and we did it following the "client"'s (Andy) request. For a logo, we should begin with a brief and not a defined solution. Here is a example of what the process should be, and I think we jumped right on to the execution part: (you can see it in this link: https://www.ebaqdesign.com/blog/logo-design-process)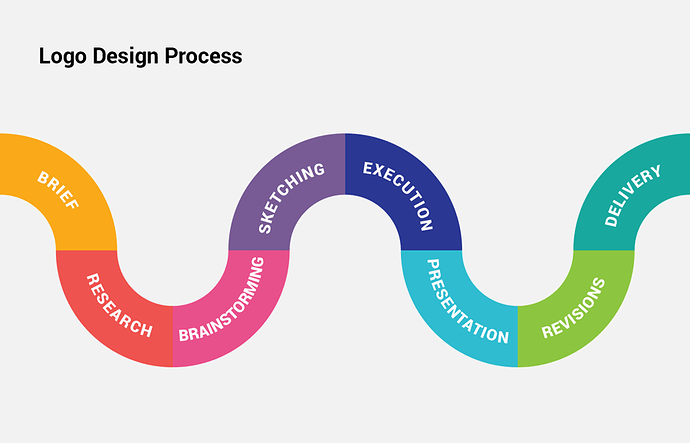 There are 5 important rules for a good logo and I feel we are not respecting them:
Is it simple? (easy recognition, unique but not overdrawn)
Is it memorable? (if simple easier to memorize)
Is it timeless? (doesn't need rebranding because of effect or trends)
Is it versatile? (functional in different support and colors)
Is it appropriate? (logical scheme depending on the public=
More info about that here: https://www.chino.k12.ca.us/cms/lib8/CA01902308/Centricity/domain/2246/unit%207%20resources%20and%20pdfs/What%20Makes%20a%20Good%20Logo.pdf
Finally, a logo is an identifier and not an explainer of what the brand is.
I'm sorry but I really think we should start from zero here. And I'll forget about the animation, 3D, 4 different versions, etc. for now. Let's use the simple version that @isaiahgirard proposed here, and start working on a another one later but following the process.
I hope I'm not wrongly interpreted here, I really don't want to be mean or judgemental but I think we should follow tested and proven methods (that's why I add as much links and sources as possible).
Regards,
Mateo