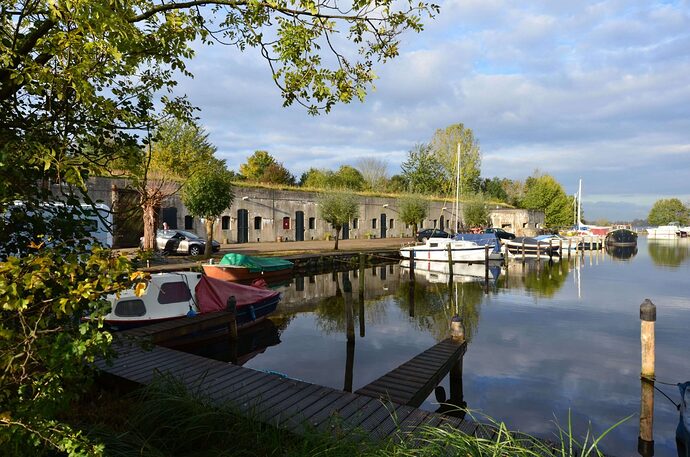 Dates
4th to 17th July
Exact program to be announced.
Mission
To bring a passionate talented team together and launch a new platform, crypto token and eco-system which makes it easy for people all around the world to find effective actions they can take to fight climate change, and to connect people living nearby who want to create a meaningful impact together on the most urgent issue facing humanity today.
Goals
Primary: to encourage as many people as possible to join the platform

Secondary: promoting a multi-stage token sale to fund further development, and give the token its initial value.
Read more in the Community Climate Action section of our Whitepaper

Tertiary: Building a token distribution bot to supersede the current manual system. Reviewing the platform and making small changes to improve performance and user experience.
The Platform / Ecosystem?
Most people in today's world feel the need to do something to avert the worst damage climate catastrophe is going to wreak on humanity and our earth, but what can i as an individual do?
That's exactly the question our platform answers.
Basic Overview
The platform is designed to bring people together, both locally and globally, to take action on a cause they care about
The platform is for those seeking fun, positive and pro-active action, rather than for venting very understandable angers
Activities
Users arriving on the platform instantly find projects and activities they can do where they live to benefit the environment
Activities and projects are suggested, reviewed and ranked by others in our eco-system so that immediately they are seeing the most effective and efficient actions they can take, and can be guided how to adapt them to their local environment.
The platform connects people nearby who want to come together for projects targeting pollution and climate change, for example a Trash pick up disco party, training local crows to trade trash for food and building bird feeders, or a viral campaign to plant and gift carbon dioxide absorbing window boxes.
Projects
The global half of the platform allows members to coordinate mass action with others around the world, building global projects and viral campaigns to protect our planet.
Our agile based project building system is based on 10 years of international volunteer project building experience
The system breaks projects down into small 30min - 1hr tasks anyone can claim and tackle, yet its designed to be resilient to people coming in and dropping out at all stages without losing momentum (so often the downfall of volunteer networks).
The platform has the ability to tag based on skills allowing anyone to access support from professionals around the world in completing any task required to launch a platform.
Global projects being built are limited in number based on thresholds of current active users, with the community voting on proposals for new ones in order to maintain a focused direction on effective action together rather than having energy spread out building hundreds or thousands of different ideas.
Tokens
Tokens are rewarded for actions in the real world, for building projects together (like a viral campaign to replant tree saplings in crowded brush to where they can grow to full grown trees)
Carrying out tasks essential to the operation and growth of the eco-system is rewarded in tokens to create a streamlined, incentivised system which has a larger capacity for growth and creating change than a volunteer network.
Tokens incentivising action allows the system to operate with more sustainability than a volunteer network, where people drop out regularly and for large viral action campaigns to spread across the worlds social media. Something very difficult to create on today's social media without an incentivised system, even

#trashtag

was pushed by a marketing company for a product promotion.
As the market cap grows the system gains more pull and momentum turning into its own economic system focused on cleaning up our planet. An important job which should be rewarded.
Any work which benefits society should be rewarded, that's what economic systems were created for. There is nothing more beneficial for society than literally saving our world as we know it.
Hackathon Plan
Two week long hacks bringing experts together to launch and promote our Community Action Climate Platform and token.
Living for a week with like-minded people who share a passion for direct action to prevent climate catastrophe, with a culture of partying and having fun equally hard as we work.
Earning a generous reward in the cryptocurrency which is powering this ecosystem, to incentivise essential action on the climate, and to grow our eco-system.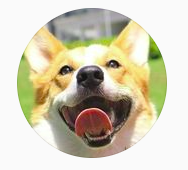 Dates
Dates: 1 week between the 4th and 17th July
#Venue
Fort Kuddelstaart next to Amsterdam airport has very generously offered to us as a venue for the hack by its owner Martijn in support of our mission.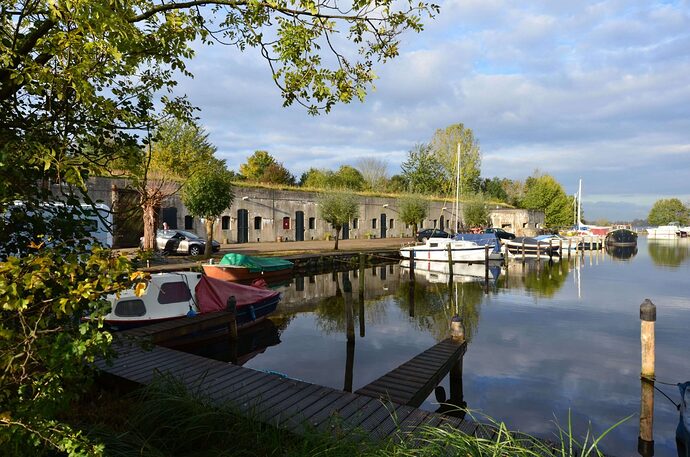 Who
Core Team (on site)
Marketing, Social Media, Media and Public Relations professionals to advertise the platform and token. Some should also be skilled in Graphic Design
Coders in Javascript, Reactjs, MeteorJs, Ruby on Rails and System Admin to tidy up a few rough edges.
Experts in community engagement and building to design systems to scale.
Past experience with cryptocurrency communities, environmental projects, or viral campaigns is a benefit.
Remote Team
If you can't make it you can still participate remotely by completing tasks to support the core team, and joining in the pre-event planning.
Led by
Project leaders on-site:
Format
The Hack will follow a Scrum/Agile format
Governments are not doing enough to heal the devastating damage humanity has done to our planet. We have no time left, we have to come together and fix this ourselves