Hey everyone!
Since we are changing our name from Focallocal to Public Happiness Movement, we need a new logo that reflects that. Here are some things that we should consider when redesigning our logo:
Brand colors: These are the main colors that we will be using across all platforms to signify a unified organization. Limit to 2-3 colors.

Simple: Simple and memorable is the way to go. Especially if we are planning on selling posters etc., simple logos are easier to print and will come out better.

Does it represent Public Happiness Movement and its goal? Its values? Its members?
Currently, what we have for the proposed new logo is this: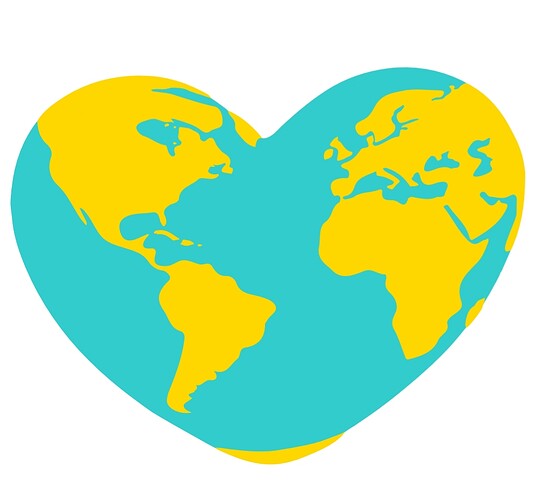 However, I think there can be a few changes that can be made in order to make it more representative of us.
What does everyone think? Please use this thread to suggest and discuss ideas!