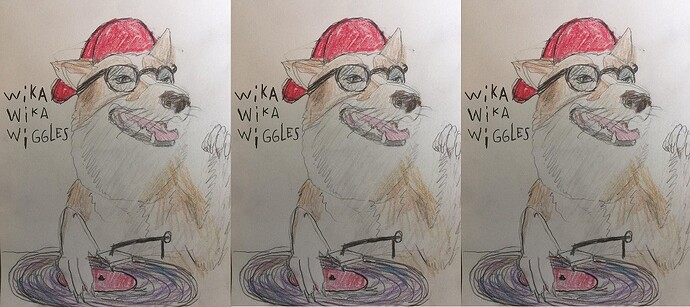 Good news everybody! You can now create super awesome looking blog style posts anywhere on the platform simply by adding the tag 'news'.
It automatically sets the page to full width and manages your images to make them look like header images like Wika, Wika, Wiggles above. Backstory, a young girl i know who's in love with my dog drew a picture of Wiggles (our mascot), and i asked an artist if they'd copy her lovely art work to make her day. She was ecstatic!
It will be great for this Community News section, and also so we can write a proper Project Intro or Project Proposal for the projects we're building, and new proposals.
You can also put images further down the page, like the original Wika, Wika, Wiggles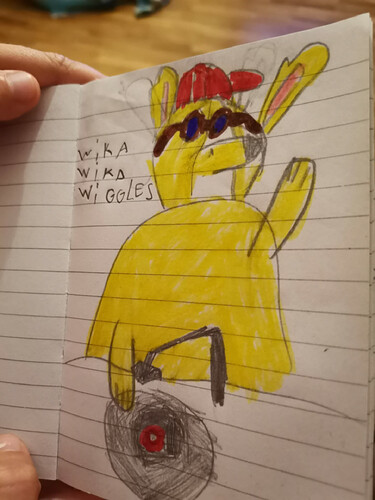 Oh, and i've been working hard on improving the styling of the site. Click 'Global' at the top to see, i hope you like it.
Be kind to each other


Andy