I find that clicking on an existing comment at a tag intersection after clicking on a link does open Docuss, so it would be useable although not functioning as intended. I noticed this last time we talked, so it wasn't the most recent update, but i felt Docuss was still usable at that point so either the category select was working, or i just missed checking it.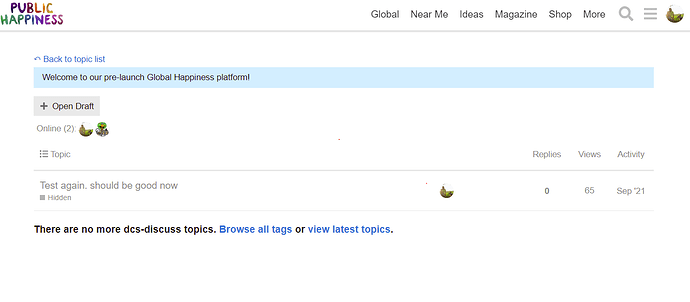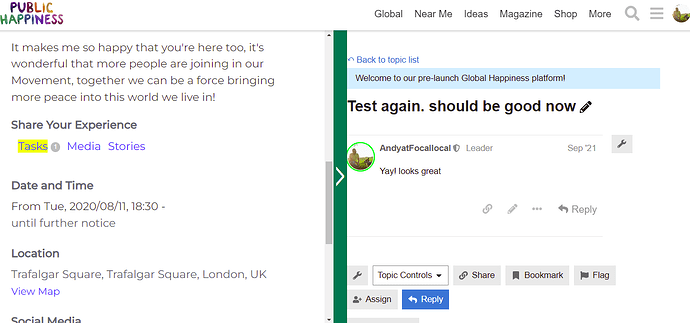 When creating a new thread/discussion a user is required to select their own category, where expected behaviour is that Docuss selects it for them and hides the Category select dropdown box.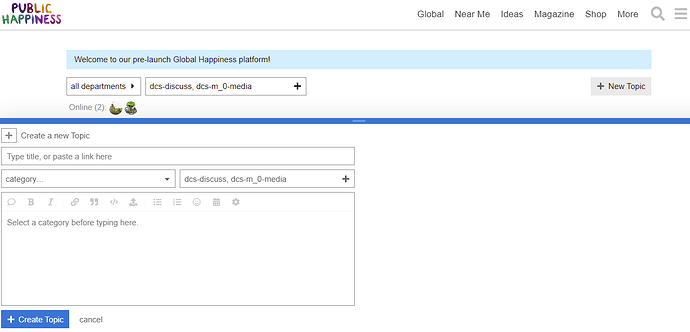 Perhaps i was mistaken about the hot-key issue as when creating a new discussion Docuss doesn't open at all so it wouldn't be able to auto-select a category. When editing an existing thread 'alt-a' does not hide the category dropdown, but i'm not sure that it ever did in the edit window.