I keep getting these messages about task assigned to me. Most of the tasks are done done already, while some are still on-going. This is a screenshot: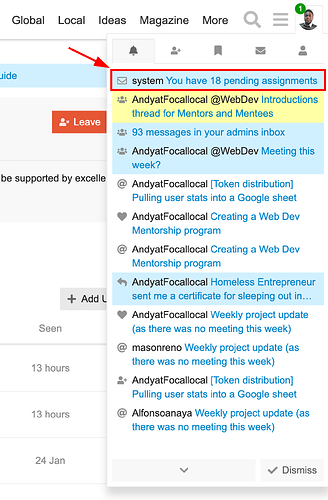 It would be a great idea to receive notifications for only the task that are yet to be done.
Also, it would be great to have two more tabs:
Let me know if you have any questions.